07 Jan

Do you have a second?
Do you have a second?
My phone lights up… A message from a client. But not my regular contact person, nope, higher up… Cool! Wanna know what he asked? Whether I could 'secretly' tinker with their logo.
Yes! How cool is that! I've been saying for years now that I'd love to do another rebranding. And even though we'd just changed the look and feel of this company, this is the cherry on the cake.
Sshhttt…
We did the entire project in secret. No one was allowed to know what we were doing. And the 'we' was just a handful of people. This is quite hard when you're enthusiastic about a large project and you're not even allowed to mention anything to the person you regularly work with at the company. Fortunately, it only took a few weeks before I got the 'Go ahead' and could start working with 'my people' to create everything for the launch.
Yes! There she is!
The new logo! And what a beautiful she is… We added a new payoff resembling the mission and vision of the company. Creating a new version without losing the recognition of the old logo. At the launch each employee was handed a personalised mug, the new quarterly magazine was presented, and the new flags were hung in along the road. And at a later stage, we tackled all the other things that needed to be changed as a new logo means you must change it EVERYWHERE.
And yes, I mean everywhere…
From the logo on the door to the cars on the road. Your business cards (physical and digital), pens, envelopes, and even internal templates… Just to name the most common resources. Your online profiles, website, and other marketing resources… and so on.
Just look around your company, what can you see that carries your logo? You get the idea… A gigantic job but oh so fun!
Yahoo!
These types of projects get my heart beating faster, my fingers start itching as I just want to dive in and get started. Old colleagues will tell you how obsessed I became with a worldwide rebranding launch I did for Boon Edam. I just want to get stuck in and tackle everything right away. Obsessive? Me? No… Well, okay, maybe just a little bit.
So, we're launching, what does that entail?
Right, where shall I start? It starts with making a list of all the materials that need to be created. And ensure that everything is delivered on time. Not forgetting we were dealing with the Christmas rush, giving many parties an extra dose of healthy stress. Even I had moments where I wondered if we were going to make the deadline. You can imagine my stress when I received the phone call asking if the mugs could be a different type of mug as they were out of stock. 'Ahhh!!! What? Out of stock? No, it can't be an alternative option.' And luckily, I had a fantastic supplier (you know who you are) who once again achieved the impossible. They were delivered on time, at my house so no one at the office would 'accidentally' open the box and spoil the surprise.
And then it's launch time… Ready for take off!
Besides the employees receiving a nice surprise, I can tell you I'm extremely proud of the end result. Proud they trusted me in the realisation of the entire project including the new logo. Which is a great compliment. The biggest compliment I received during the launch party from the director himself was when he said; 'It was perfect from the first go.' Because when I present a design, I always highlight my personal preference in the presentation. And out of all the designs I created, this was the winner!
Proud! That's what I am, of me and the client for taking the leap in adapting their corporate identity. And in myself for creating and realising the entire project.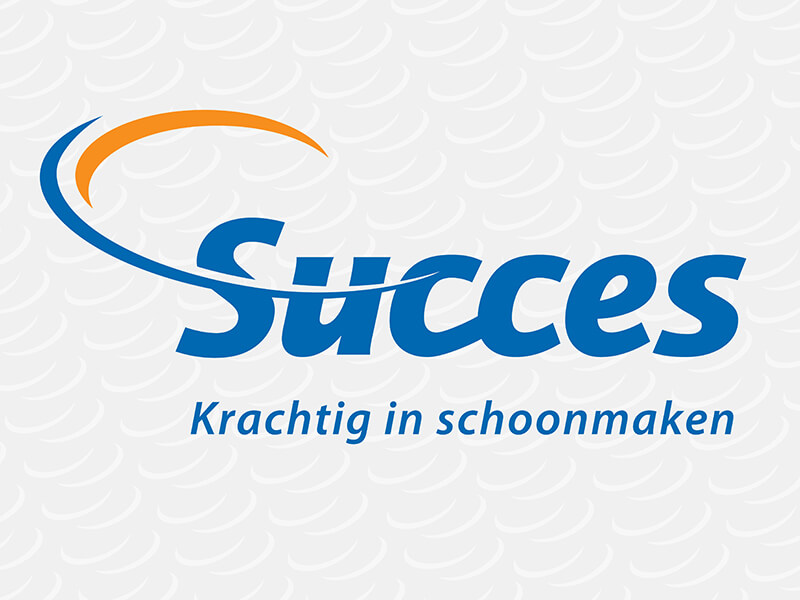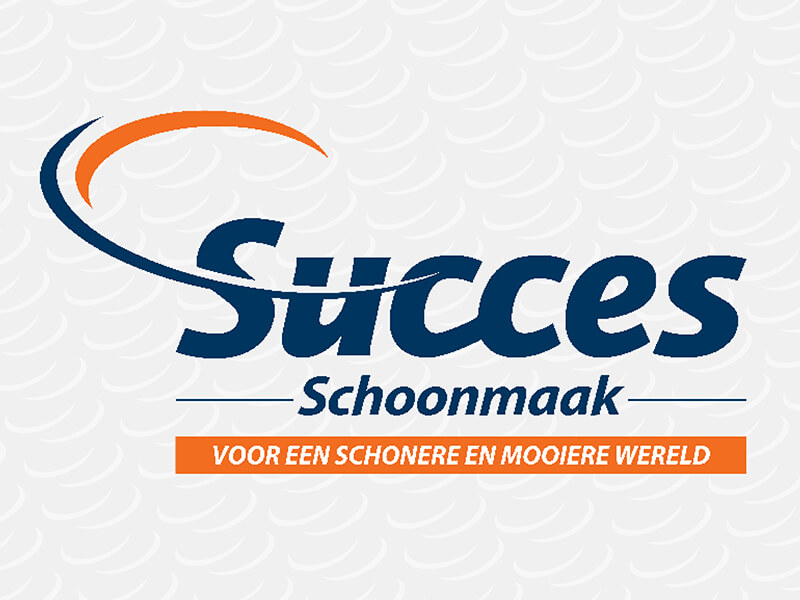 So, now you might wonder, 'Oh I want that for my company too!'
Great! Pick up the phone and call me. Let's refresh your corporate identity.
Hint!
One thing you can do in the coming year is look at all your communication resources within your company and see what feeling they evoke in you when you look at them. Do they need a makeover, or can they stay as they are? And if in doubt? Then book the style scan and come and see me.
Book the Style Scan